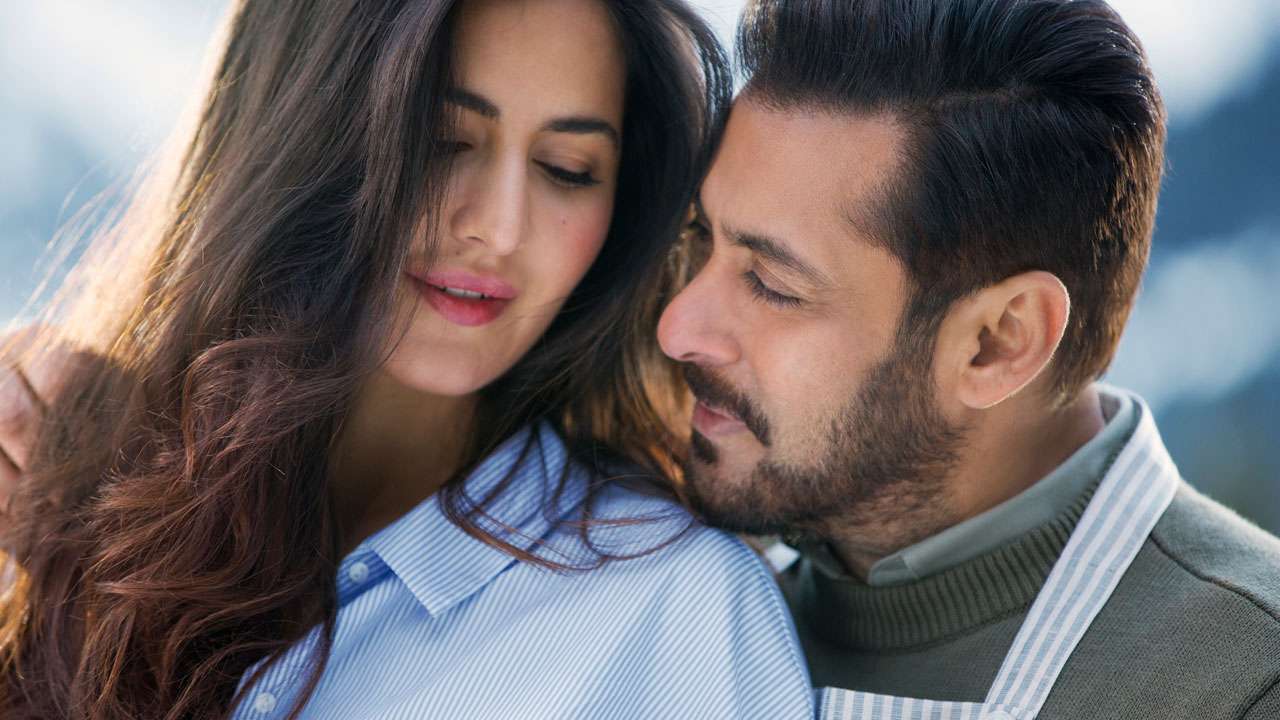 Rumours hint that Katrina Kaif might co-host the most popular reality show Bigg Boss season 12 with Salman Khan. As the rumours have been making the rounds on the social media for a while now.
Since this year, the show Bigg Boss season 12 is all about vichitra jodis, Salman Khan explains about how Katrina Kaif is ready to host Bigg Boss 12. However when superstar Salman was asked about the same, the actors said, "Katrina must have spread those rumours herself."
Salman Khan launched the celebrity reality show Bigg Boss 12 in Goa. The actor danced to his famous songs and performed the popular towel dance. After the great performance, the actor introduced the theme of the reality show.
Salman Khan said, "The only funda of Bigg Boss 12 is to find Jodis with super vichitra qualities which make them unique."
At the grand launch event, the actor was asked about rumours that suggested Katrina Kaif may co-host Bigg Bosses 12 with Salman. The actor replied, "Katrina must have spread those rumours herself."
The ONE condition — She said 'we will keep it equal, what's your price is my price!'
This is what the actor added, according to a report in Pinkvilla — "She was asking me that this time it is jodis? I said, 'yes'. She said 'Then I should do it'. When I asked why, she said that you do your impromptu thing and I will follow and stick to the script. When I asked her price for this, she said 'we will keep it equal, what's your price is my price!'"
This year the theme of this popular controversial show, Bigg Boss season 12 is 'vichitra jodis' and speaking about who he thinks is his vichitra jodi, Salman said, "Sanjay Dutt and me. We hosted season 5 together. So, he is the best choice for me."
Salman further said, "Also taking you back, I will choose Shah Rukh Khan. Not many know that SRK was the original choice of Bigg Boss. But he had a shoulder injury and so it came to me. I thank him for this."
The famous reality show Big Boss season 12 will be launched on the small screen on September 16. It is not yet confirmed who the superstar will host the show with on the main premier night. As Salman may choose Sanjay Dutt as his co-host.
But there is no denying that Salman Khan and Katrina Kaif are already a perfect jodi. The news has already made the fans curious and excited to see the blockbuster pair on the television screen.
Katrina and Salman will be seen together in Ali Abbas Zafar's directorial action drama, Bharat
Currently the duo is shooting for Ali Abbas Zafar's directorial action film, Bharat. They returned from Malta after completing their second schedule of the movie.
The look of Katrina and Salman from the film was recently released and they really looked beautiful together.